When was the last time you felt the joy of life within?
When was the last time you've indulged in laughter without worry?
You feel bogged down by the demands of daily living, and don't know how to get out of this misery.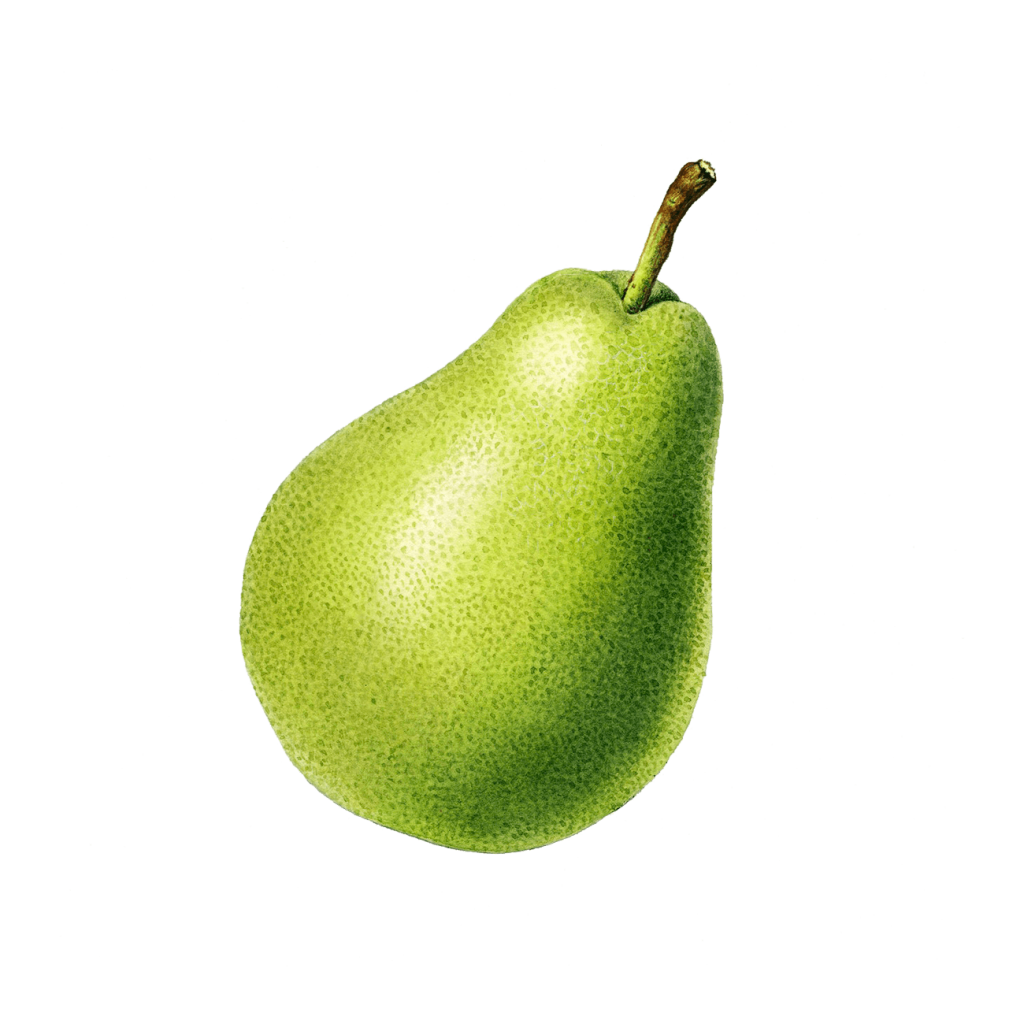 Divination
Divination by using earth materials (such as stones, crystals, leaves, etc…) is a mixture of divination and healing–channeling messages of your current state of being, helping you see the clarity of your situation, channeling the near future after healing.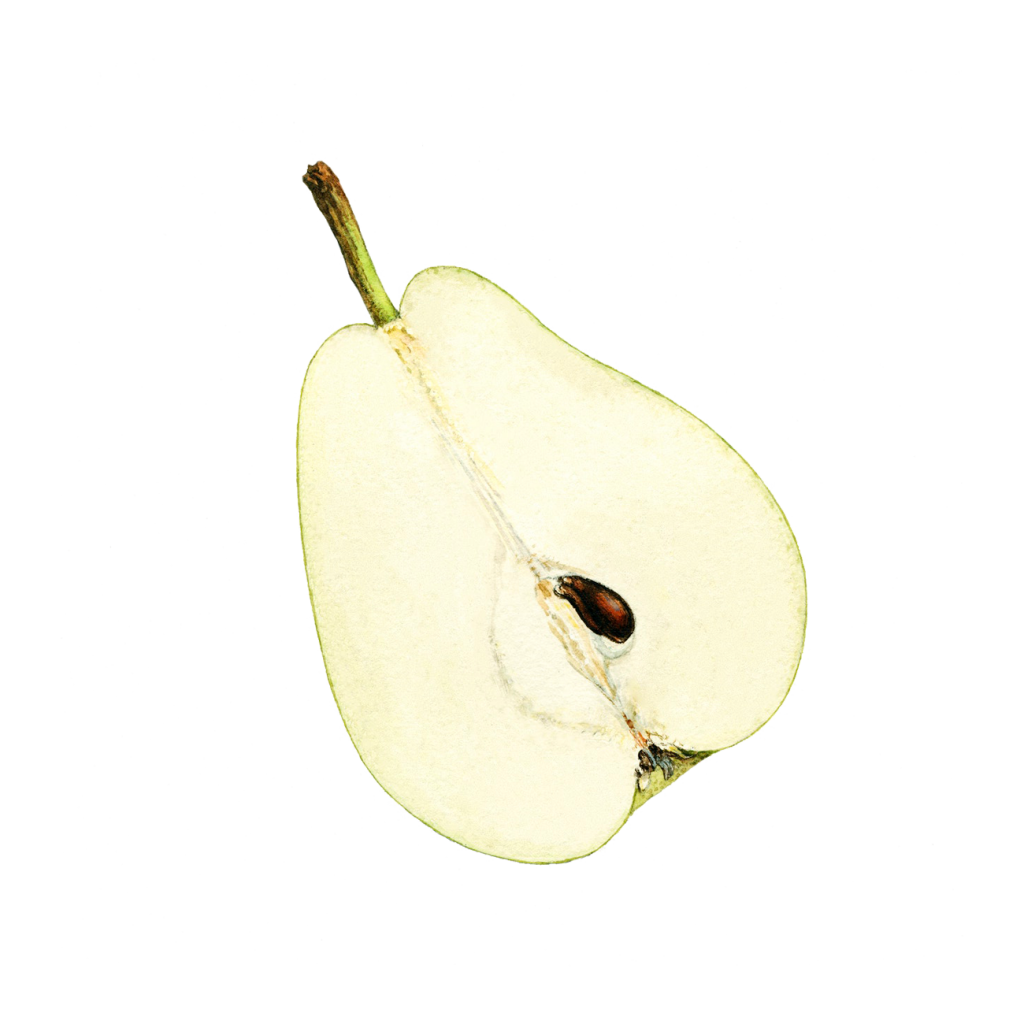 Energetically renewal of Neuropath
If you always
1- feel depressed
2- anxious, deny yourself, can't accept who you are or the situation you are currently in
3- parasympathetic nervous system disorder, feel powerless or unmotivated
4- feel fear
5- feel unsettled, doubt yourself and your life
6- can't be rooted in the center of your own being, are always pulled by the outer world
Then Nervous system renewal is for you. This treatment balances and repairs imbalanced neuropaths on an energetic level, to make way for new neuropaths to grow, helping you feel lighter(energetically), more relaxed and joyful, and over time, the outer world of yours will change accordingly.
Energy massage is not just for body pain!
When we face difficulties or challenges, we can always listen to our body. I will channel to your question, and let it lead me to the part of your body that resonates with your question, to see(channel) what your body has to tell you about the question.
An inner journey that uses our body as the entry point to our question.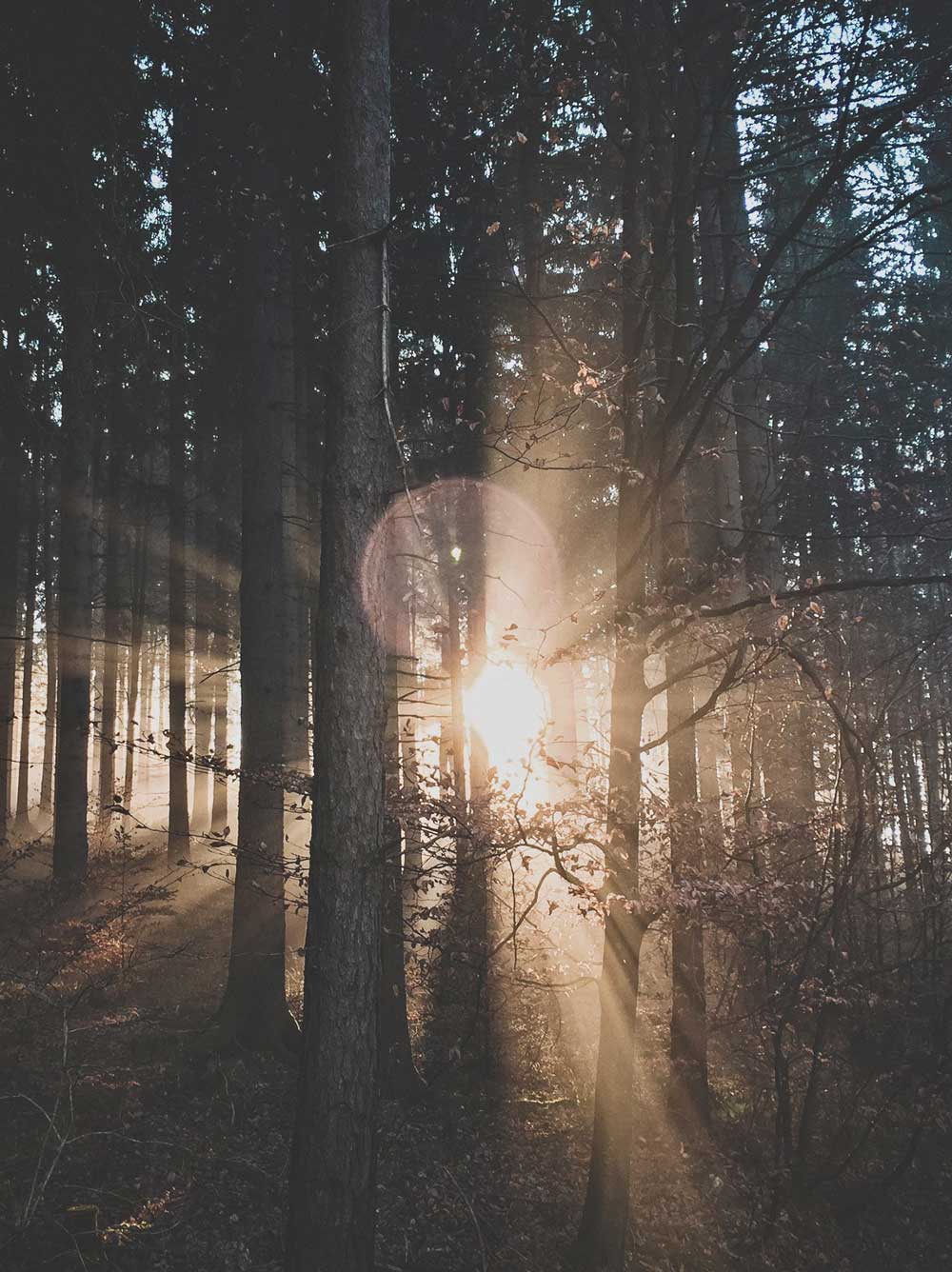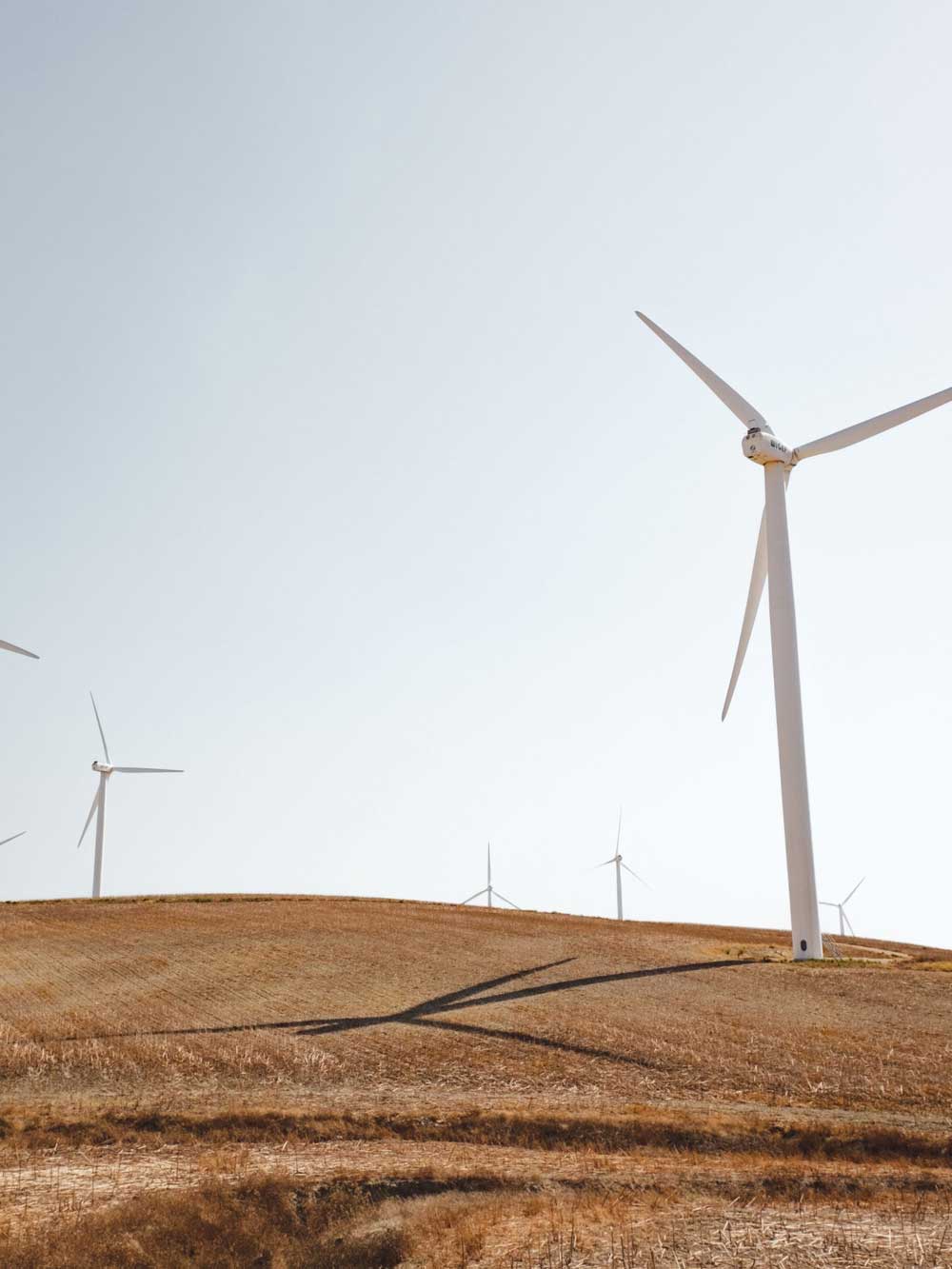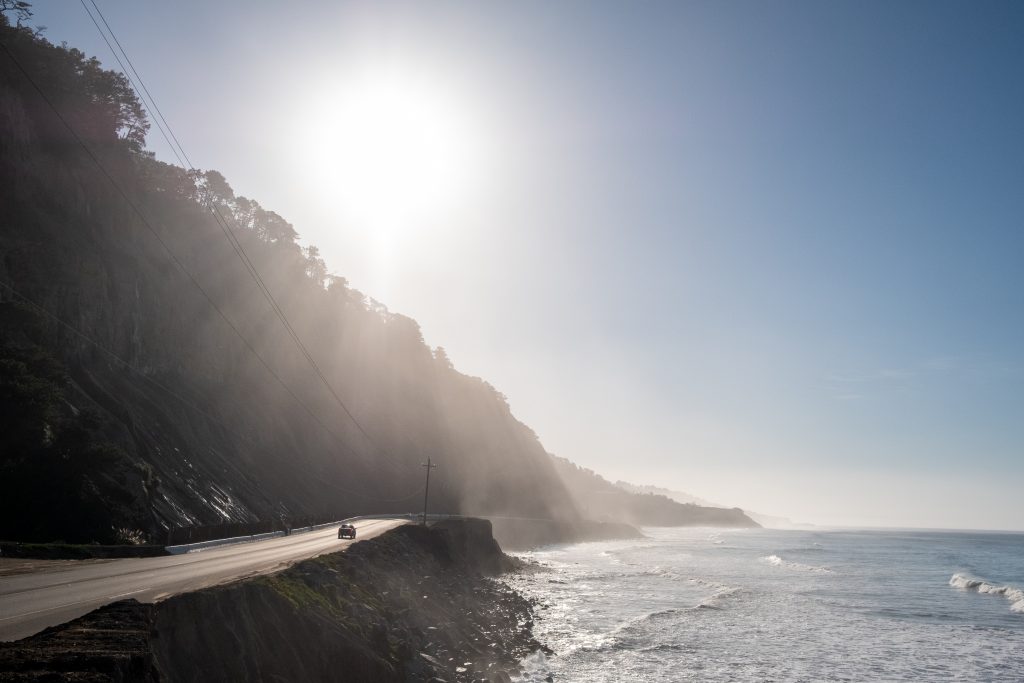 Channeled Counselling
Each session will be unique, because what I do is to channel the energy, let the energy take us on the inner journey.